https://www.youtube.com/watch.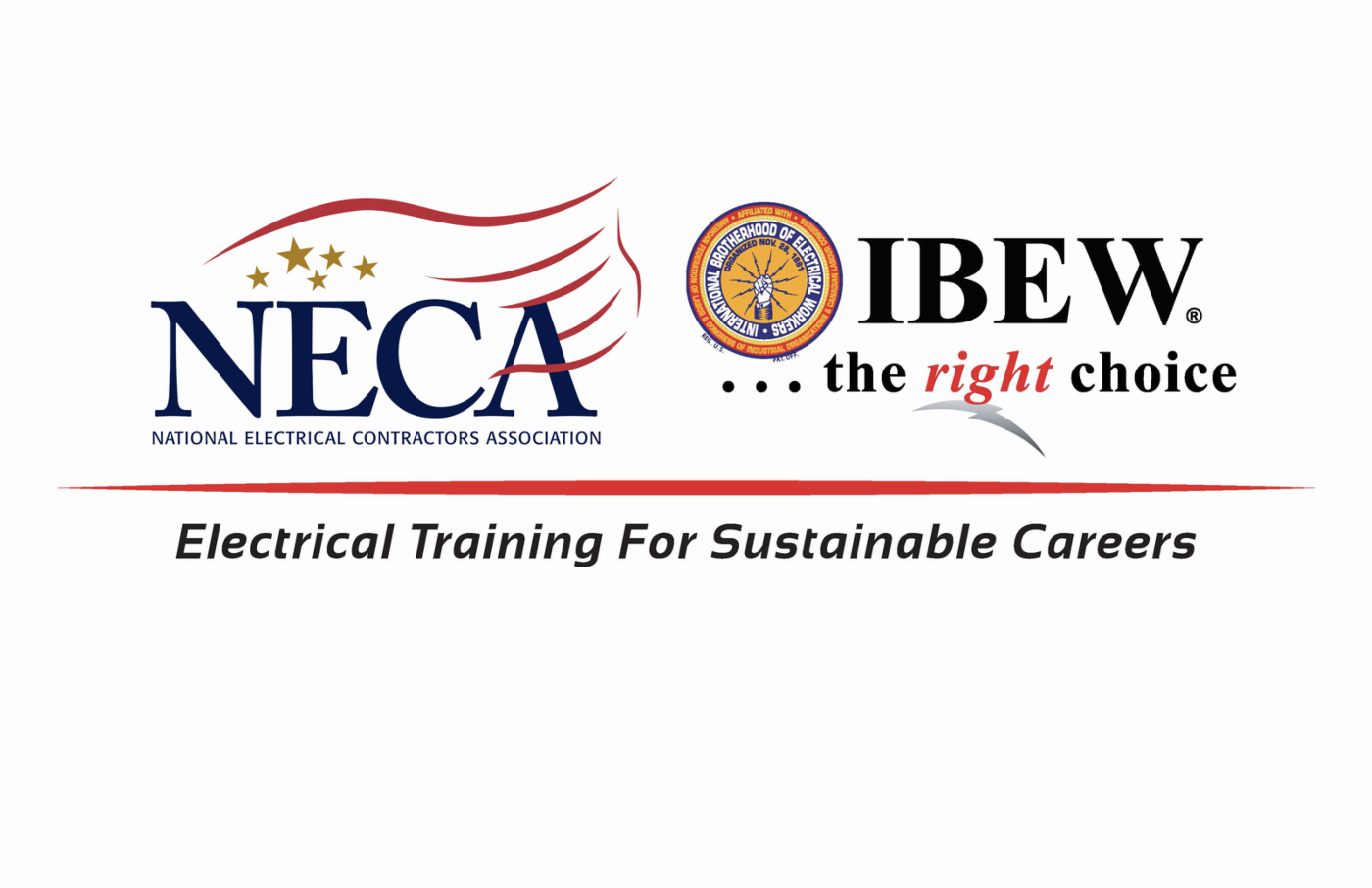 Coordinators Report March 2022
Brothers and Sisters,
It has been great to see smiling faces as we are now. Masks optional. If you are a CW/ CE please contact Joe Gambill about upcoming classes. We are nearing the end of the school year and the class of 2022 is preparing for graduation. For more information on upcoming classes please call the office.
These courses are available in limited groups.
Keep Safe.
Sincerely,
Joe Gambill
As everyone is aware, we are still facing the COVID pandemic. As we return to classes there will be some changes made to keep in accordance with local, state, and federal guidelines. The following Pandemic Policy was created with the most up to date local, state, and federal guidelines available when it was compiled.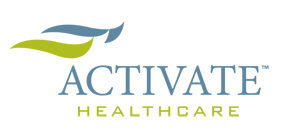 Activate HealthCare Clinic  3371 W Cleveland Road, Suite 120 South Bend, IN 46628 Phone: (574) 218-6700 You can reach the clinic 24 hours a day, 7 days a week! (You must make an appointment.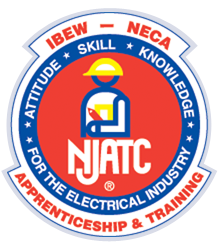 Coordinators Report I would like to thank Apprentices Dustin Phelan and Brian Groth for their service to the community. They donated their time to rewire a portion of a house to help a lady get much needed insulation installed. Brothers and Sisters, It is a new year. In the coming months I would love to no loner hear the terms virus, Zoom, quarantine, social distance, or remote learning.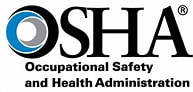 OSHA 10 Here's your voucher for a new class CareerSafe Online Campus Registration Instructions New User Step 1:  Visit the CareerSafe Online Campus http://campus.careersafeonline.

WHO WE ARE With JATC's apprenticeship program, you make money while you learn how to make money. Our organization is a branch of the National Joint Apprenticeship and Training Committee—now called The Electrical Training Alliance.
WELCOME TO JATC 153 JATC (Joint Apprenticeship and Training Committee) is a top-ranking resource for electrical industry training. Our curriculum exceeds industry standards so that our students can enter the workforce with the confidence and skill set that equips them for success.