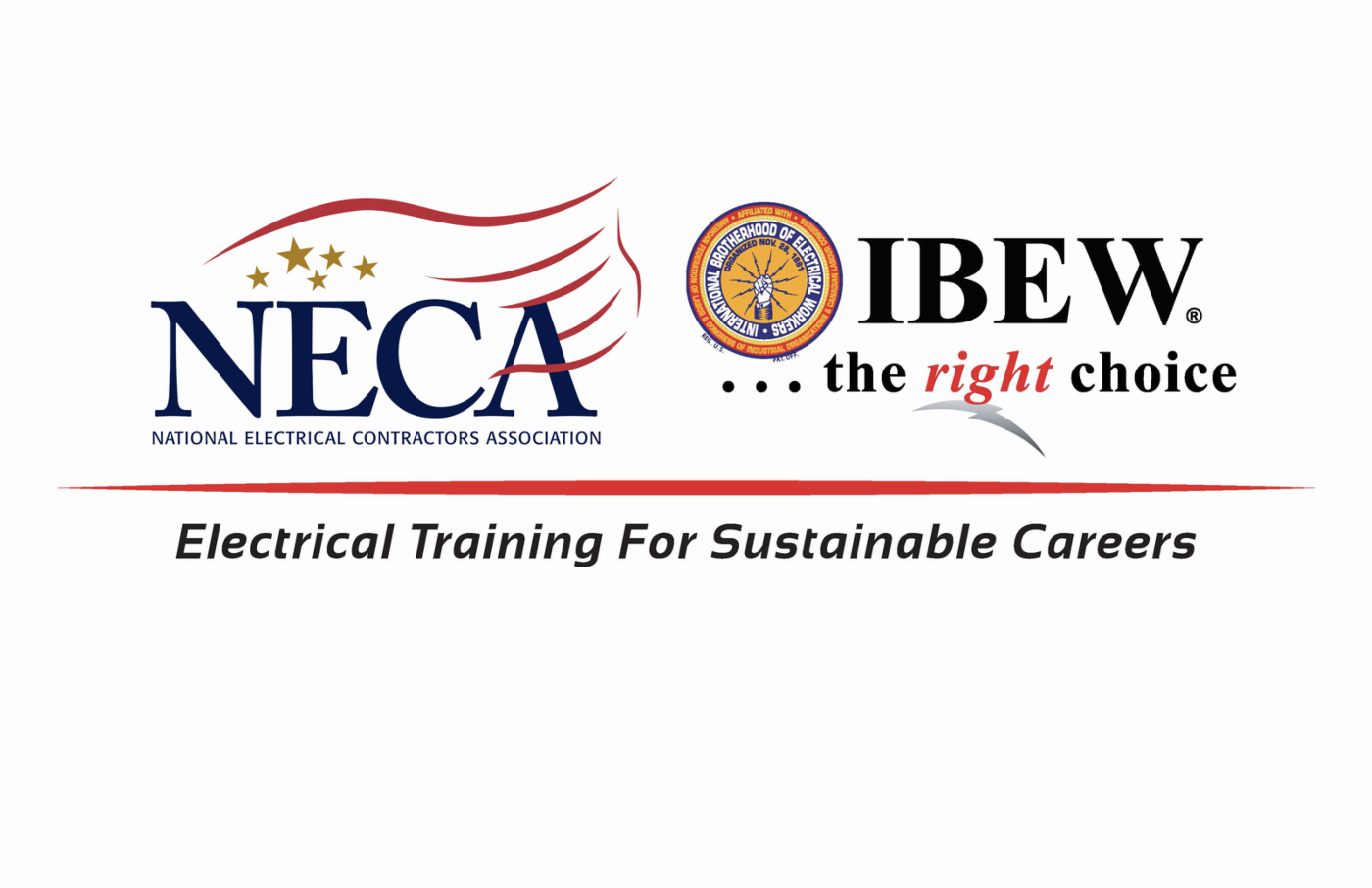 More than 75 years of training
Coordinators Report March 2022
Brothers and Sisters,
It has been great to see smiling faces as we are now. Masks optional. If you are a CW/ CE please contact Joe Gambill about upcoming classes. We are nearing the end of the school year and the class of 2022 is preparing for graduation. For more information on upcoming classes please call the office.
These courses are available in limited groups.
Keep Safe.
Sincerely,
Joe Gambill