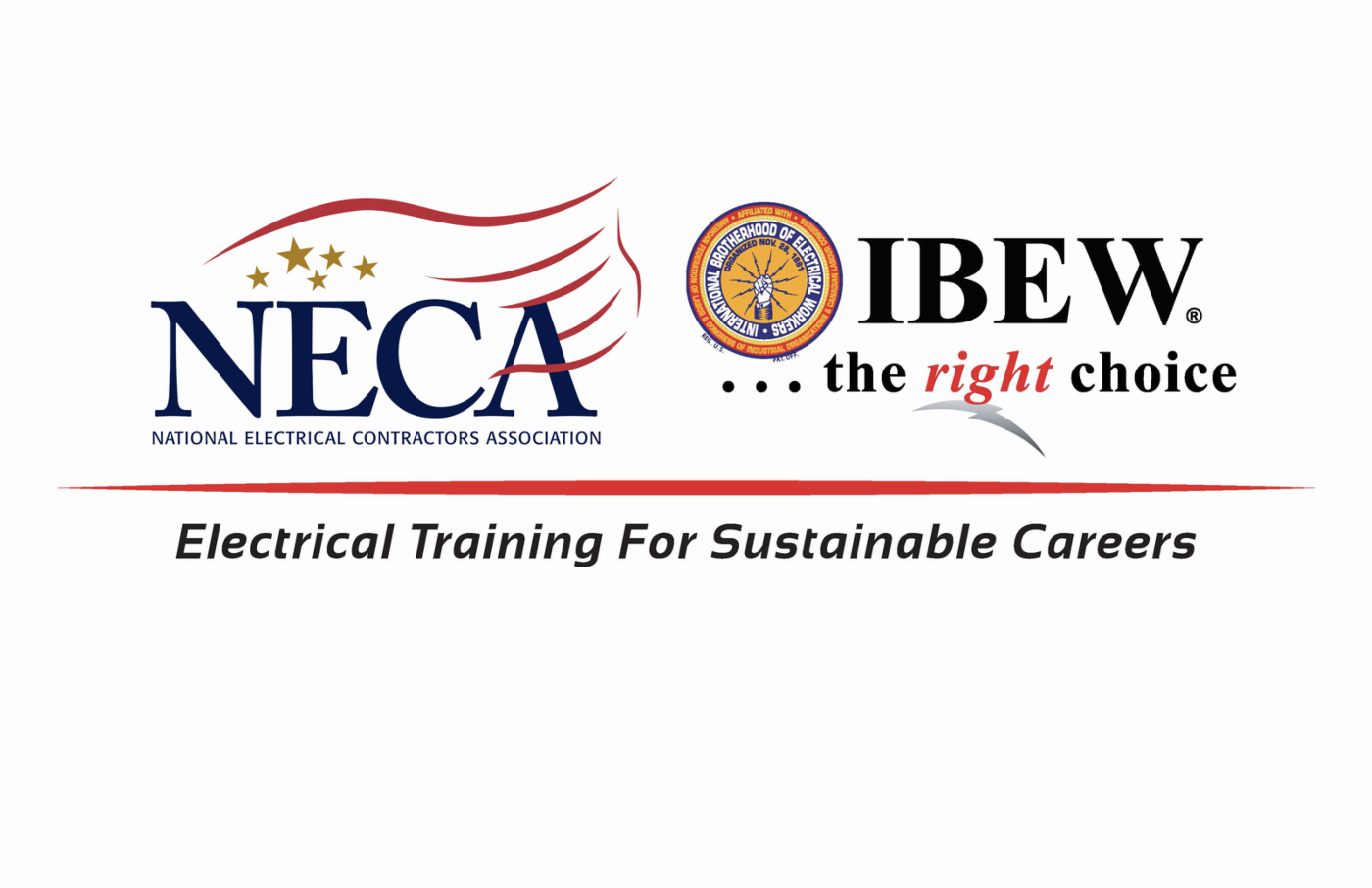 More than 75 years of training
Coordinators Report
Brothers and Sisters,
It's Time!!!!
If you are a Journeyman the upcoming year will include new classes. Michigan is finalizing approval of the 2020 code. We are creating a new PLC course for Journeymen. We are working with Autodesk to create an Autodesk/ Revit course for Journeymen. Icra updates are available.
Calling all CW's We have had great success with the CW1,CW2 courses and are ready to enrole for fall. Some of the CW's that took the course reinterviewed and are now apprentices. Please do not bypass this opportunity. Please call the office and register for fall classes.
Keep Safe.
Sincerely,
Joe Gambill
Quote of the Month
I have the credit of being the inventor of the locomotive and it is true that I have done something to improve the action of steam for that purpose. But I tell you, young man, that the day will come when electricity will be the great motive power of the world.
George Stephenson